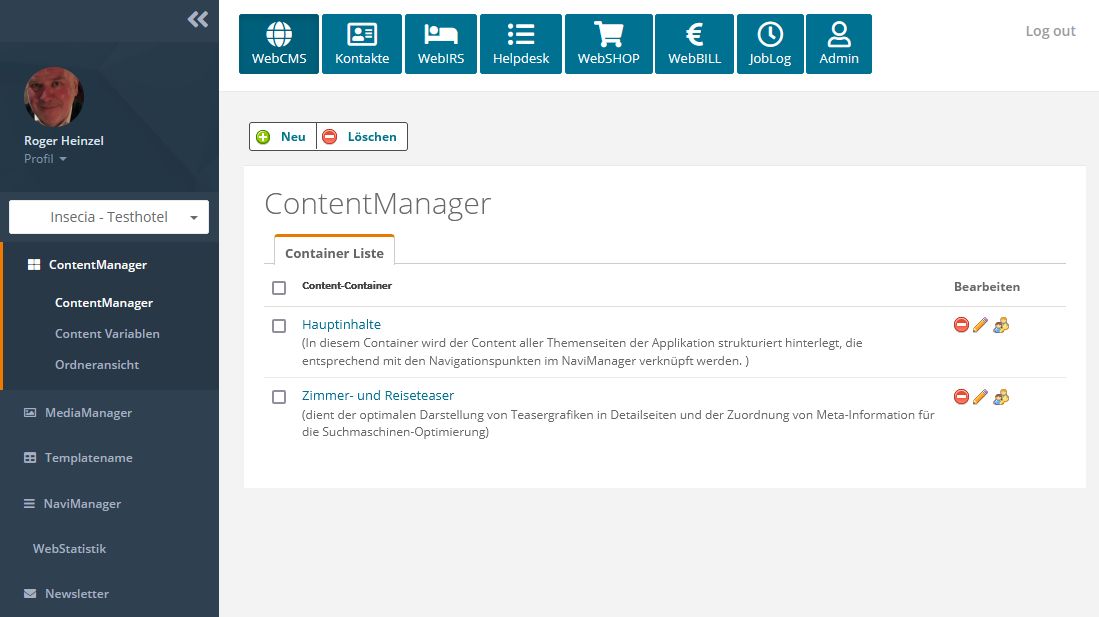 Are you currently preparing a web project, revising your company's homepage or designing a portal solution for which a content management system is to be used?
With an Online Content Management System for websites, portals & platforms (webCMS), course participants are trained to use better online marketing and content management skills for their daily needs.
This course modul is focused to guest house operators, providers of private holiday accommodation and also tourism service providers such as travel agencies.

The webCMS training environment offers all needed components to quickly and efficiently manage and publish content on the Internet without losing track.
In the course you will learn how to use the components:
ContentManager
MediaManager
NavigationManager
TemplateManager
WebStatistics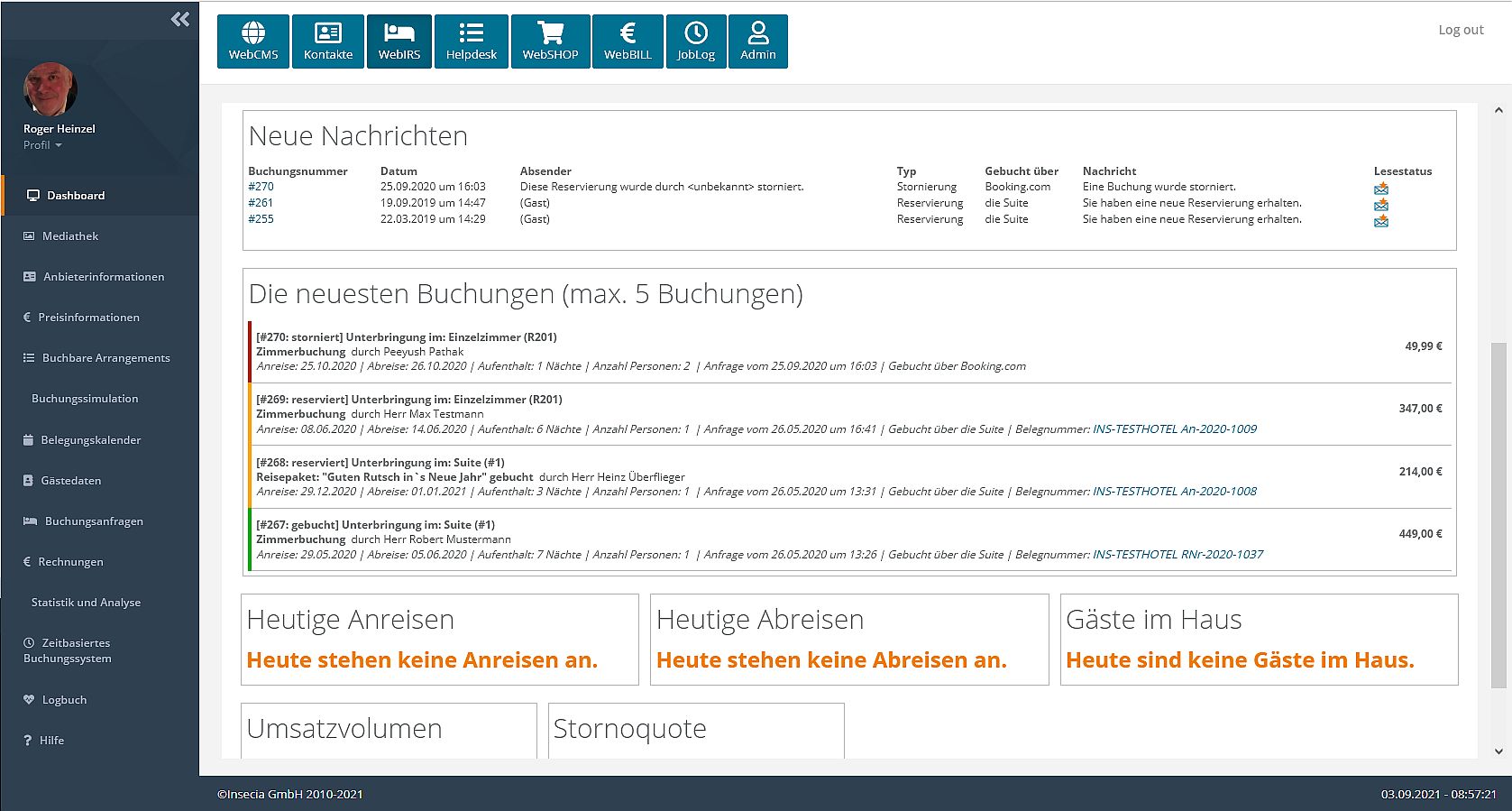 A web-based property management system (webPMS) is a solution that enables hoteliers, private landlords and tourism service providers to make their hotel rooms, vacation rooms and apartments, vacation apartments or vacation homes bookable online.
DIGIMENTUM offers a complete course for online, property management, reservations and bookings and the online guest dialog.
In the course you will learn
Receive reservation and booking data
Transfer guest data
Maintain occupancy calendars
Maintain availability, capacities & price rates
Release and block rooms
Different process chains for online reservations or direct bookings
Data updating via online access, whether in the office or on the move
Integrated channel management
Interfaces for system integration into existing IT landscapes
Multi-client capable agency management as a reservation & booking platform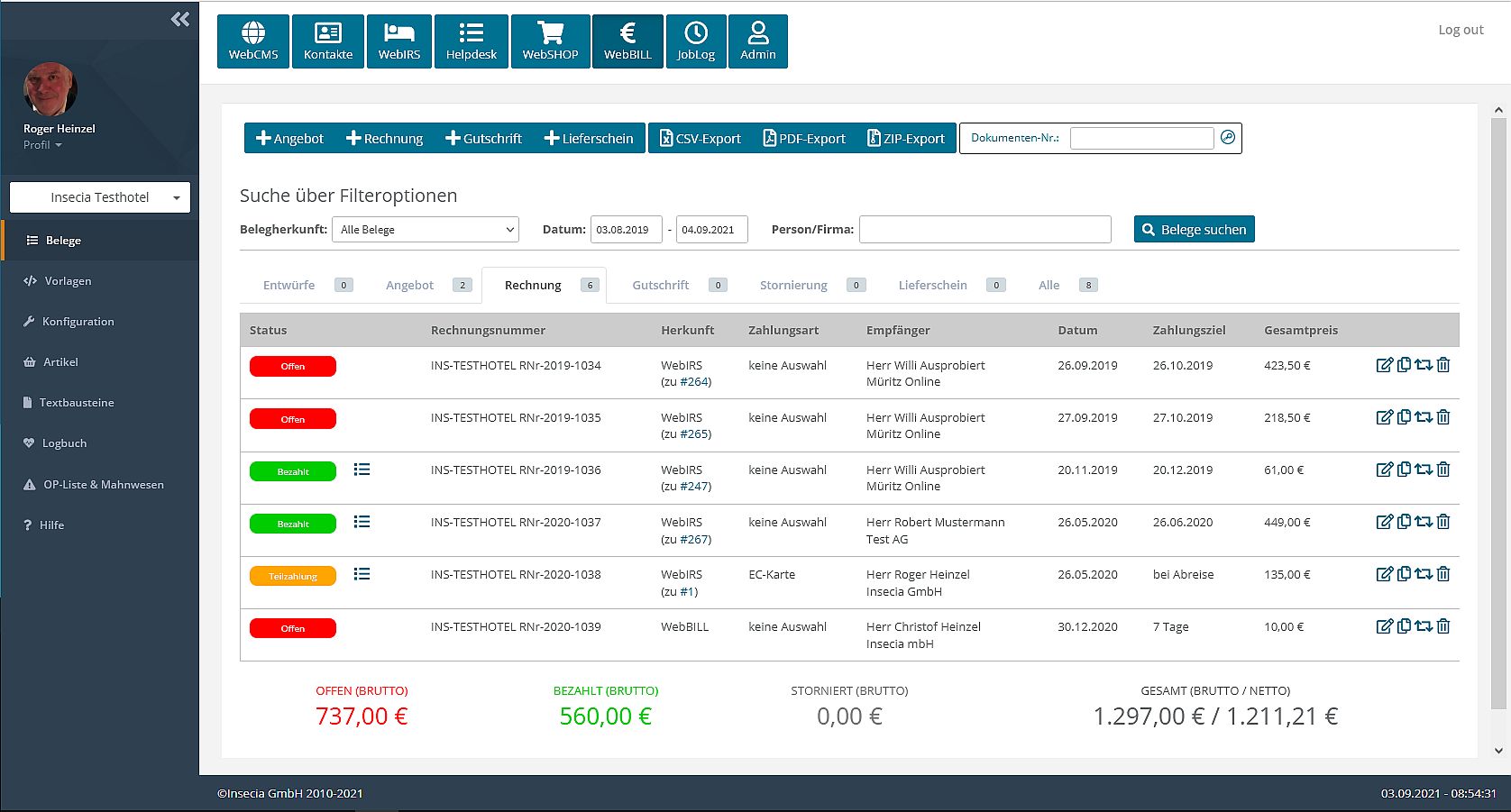 Simplify your accounting processes. Replace your previous Excel spreadsheets and Word invoices with professional bookkeeping and digital accounting.
The billing modul (webBILL) on the DIGIMENTUM training environment simulate for the skills training needs complete a digital accounting solution for tourism and hospitality industries.
In the course you will learn
Configuration, according to operational framework conditions
Creating documents (quotations, invoices, delivery bills, cancellation documents, credit notes)
Digital document dispatch
Open item management & dunning process
Data export for further processing in financial accounting